Office Hours
By Appointment Only
Access Hours
| | |
| --- | --- |
| Sunday - Saturday | Open 24 Hours |
| Size | Unit Details | Price | |
| --- | --- | --- | --- |
| | | | |
| | | | |
| | | | |
| | 5x10cc, Climate Controlled | | |
| | | | |
| | | | |
| | 10X10 cc, Climate Controlled | | |
| | 10 x 15cc, Climate Controlled | | |
| | | | |
| | | | |
| | | | |
| | | | |
Storage in
Canal Winchester, OH
We offer indoor and outdoor storage with drive-up access to your unit 24 hours a day. What more could you ask for when it comes to storing your goods? Well, we offer many other useful amenities such as online payments and security cameras. In fact, 33 Self Storage is popular for its considerate and hospitable staff. One of our customers said, "Great, clean facility with very personable management. I should have found this location several years ago."
We also have some options with temperature control. If you are looking for a commercial storage alternative for your business, for example, check out our temperature-controlled storage units. By going with this option, you will be able to keep your inventory organized and out of the office space. If you want some tips for storing inventory in one of our temperature-controlled storage units, don't hesitate to contact us. We will help you out with that, no problem!
Check Out What Our Customers Are Saying
"
"
Safe, clean and dry. Great staff!
"
"
Clean and well maintained site. Friendly and helpful staff!
"
"
charles crego
on 02/22/2018
I cannot begin to tell you what a life saver Courtney is! She is an absolute pleasure to work with. Very nice and very friendly. She helped us out in a very desperate time! Thank you Courtney and 33 Self Storage!! We will recommend everyone we know who needs storage space!
33 Self Storage is on the south side of Basil Western Road, close to the Meijer store, which means that we're highly convenient to many communities in the Canal Winchester area. Call us today to reserve your temperature-controlled unit if you live near Lancaster, Pickerington, Groveport, Lithopolis, Carroll, and Baltimore!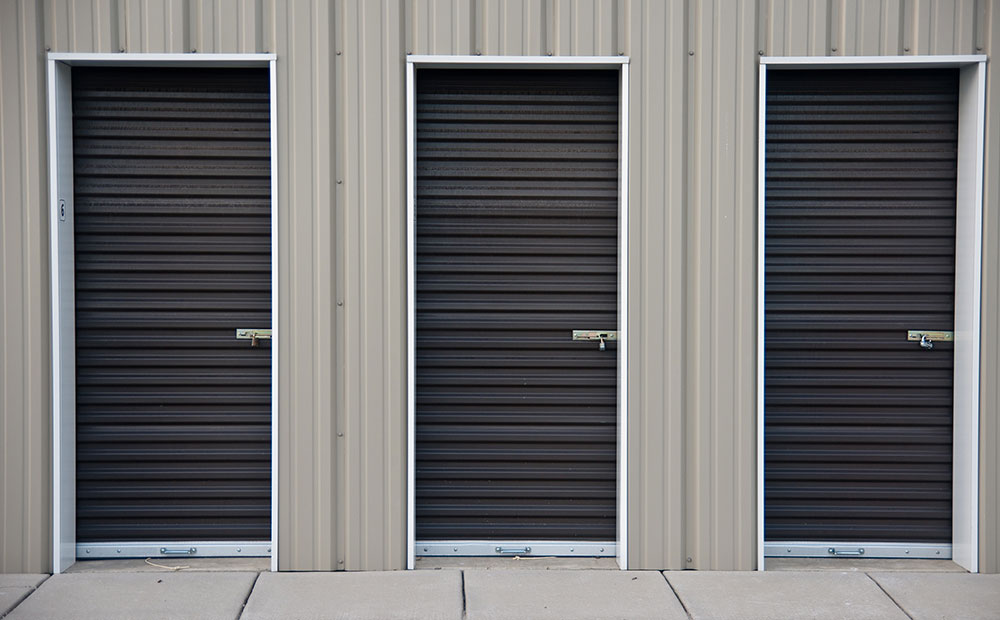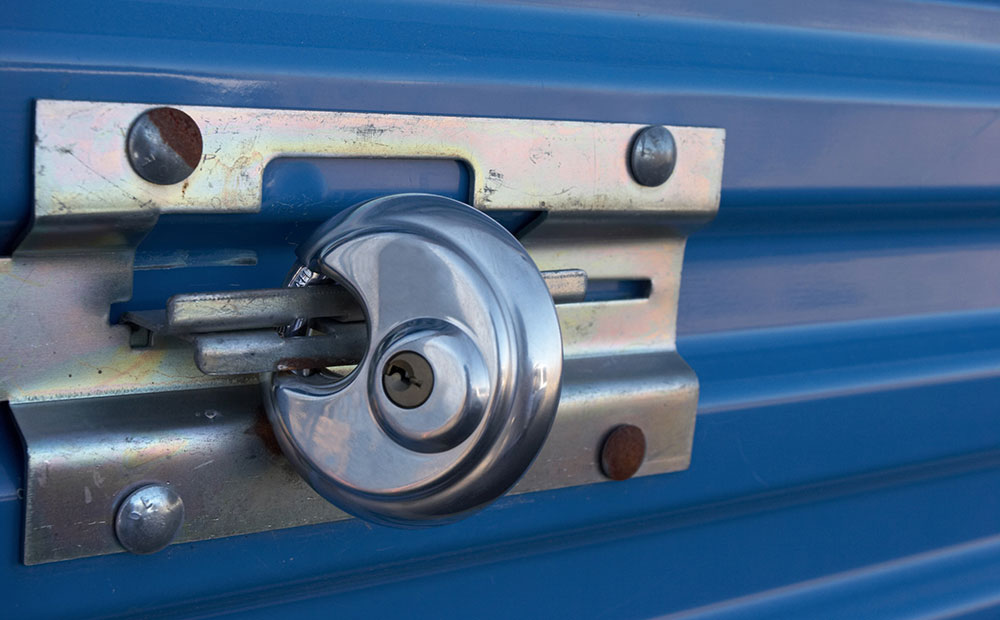 From downtown Canal Winchester, OH:
Head south on Park St toward W Beck St

Turn left at the 1st cross street onto W Beck St

Continue onto West St

Turn right onto W Waterloo St

Continue onto Hill Rd

Continue onto Diley Rd

Turn right onto Kings Crossing

Turn right onto Hill Rd

Continue onto Basil Western Rd

33 Self Storage will be on the right
Head west on E Main St toward High W

Continue onto Lincoln Ave

Turn right onto OH-188 W/Cedar Hill Rd

Continue to follow OH-188 W

In 3.3 miles, turn right onto the ramp to Columbus

Merge onto US-33 W

In 9.2 miles, turn right onto Pickerington Rd

Turn left onto Basil Western Rd

33 Self Storage will be on the left
Head south on N Center St toward E Columbus St

Turn left onto E Columbus St

Turn right onto Lockville Rd/Pickerington Rd

Continue to follow Lockville Rd

Continue onto Pickerington Rd

In 2.1 miles, turn right onto Basil Western Rd

33 Self Storage will be on the left
Head south on Hilly Al toward Hickory Alley

Turn left onto Hickory Alley

Turn left at the 3rd cross street onto College St

Turn right onto Corbett Rd

Continue onto Ebright Rd

In 1.8 miles, turn right onto Bixby Rd

Merge onto US-33 E

After 4 miles, take the Diley Rd exit toward Hill Rd

Turn left onto Diley Rd

Turn right at the 1st cross street onto Kings Crossing

Turn right onto Hill Rd

Continue onto Basil Western Rd

33 Self Storage will be on the right